Testimonials
I'm grateful for these kind words from really great people.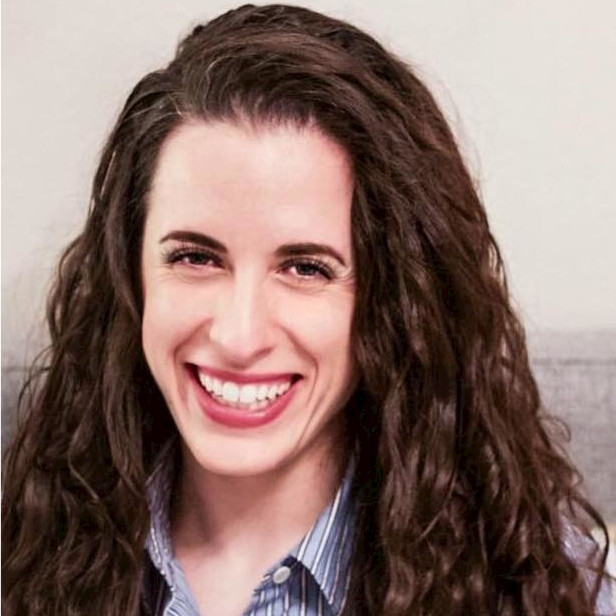 Anthony helped me organize my thoughts and talk through my offerings. He is talented when it comes to clarifying a businesses purpose and how to move forward.
Anthony has really helped me transform my positioning and the way I approach business over the last 18 months.
He has helped me to refine my business model and core offerings and has provided invaluable insight and clarity.
Anyone with a business who is struggling to communicate their value to their ideal customer could do well to work with Anthony English. I call it a no-brainer investment.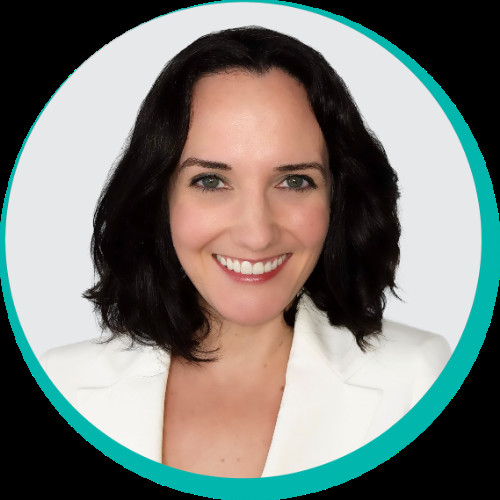 Anthony shows you how to build confidence as you build your business. Confidence in your pricing. Confidence in feeling like you really are the business owner.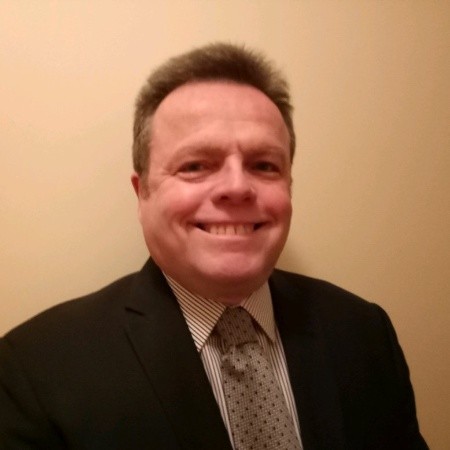 Anthony is blessed with a skill that changed my life, and gave me the confidence to succeed in the world of contracting.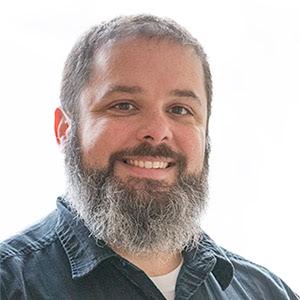 Anthony helped me gain the confidence I needed to price the offerings for my new consultancy.
If you're undercharging or not sure where to start with pricing, give Anthony a shout. You'll be happy you did.
Anthony is one of my heroes. I constantly beg my marketing/consulting friends to check out his content. He removed all the confusion and overwhelm from my poor consulting effort, identified where my blocks were, and distilled the sales process and metrics into bite-sized chunks. His guidance is stuff I never would have figured out on my own.