If you want to grow your business, you can't be the firefighter or Chief Operations Officer.
You have to work out a way to make the business a little less dependent on you.
A key step in doing that is setting up systems, so that you don't have to risk being the single point of failure.
First, I'd document your workflow
You'd get a business owner's big picture of the flow of work when someone orders a video.

We'd also dig into the bottlenecks, such as training up new people in how the system works, or showing new clients what they need to provide to work with you.

Benefits:

That would buy you back some time communicating with clients and would speed up your turnaround time.

We'd look at onboarding of new clients, and look at two things:
How this works
If we decide to work together In our Strategy Call, we're going to set your first goal. Usually, that's about your marketing message, but we can start wherever you feel you're going to get the most for your investment. Then we get to work:
Once a week we have an hour-long Zoom call.

I'm going to bring the full weight of my experience to bear to help you break through the problem and reach your goal.

You will be given 2 to 3 specific tasks to take away from each call and prepare for the next week.

I will follow up with you to check on progress and make sure you're on track.

You have unlimited email access to me in case you get stuck.
I'm going to try to get you to fire me (more about that in just a bit).
This is for you if:
You're ambitious and want to break through the barriers holding you back.
You've built something but feel stuck and aren't sure how to move ahead.

You really want to move forward but feel like you've got the handbrake jammed on, keeping yourself from taking action. (procrastinators and wannapreneurs, I'm looking at you).

You have a something you're working on, things are going well, but you're ready to take it to the next level.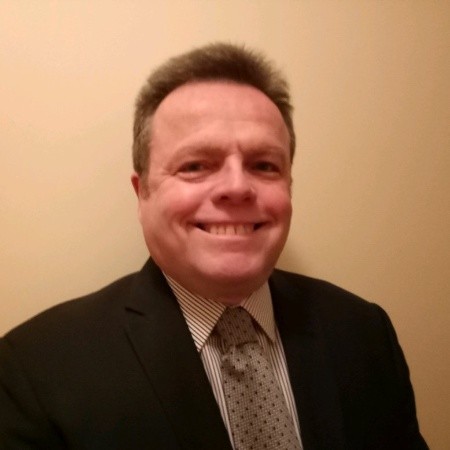 Anthony is blessed with a skill that changed my life, and gave me the confidence to succeed in the world of contracting.
- Keith Williams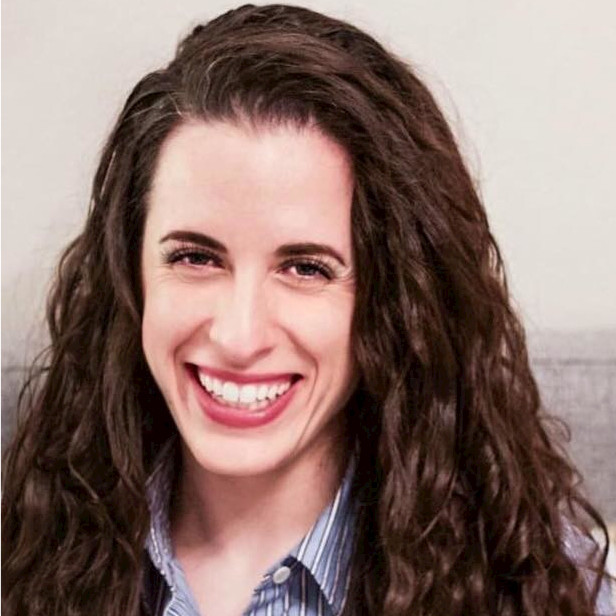 "Clarified my business purpose"
Anthony helped me organize my thoughts and talk through my offerings. He is talented when it comes to clarifying a businesses purpose and how to move forward.
This is not for you if:
You're looking for a life coach. I'm not a therapist, reiki healer, shaman, lawyer, or accountant.
You're not willing to put in the work. I'll provide you with the insights, help you set goals, eliminate overwhelm and gain clarity. I'll hold you accountable. But it's up to you to execute.

You're not willing to make changes. Ego is the enemy, and I can't help you if you're not open to explore new ideas.

You aren't willing to take ownership. Not everything is your fault but it will always be your responsibility.
I want you to fire me
My goal is to get you results - as fast as possible. If you're successful, there's only two things that can happen:
you don't need my guidance any more and you can leave a happy customer; or

we take on the next, bigger and more ambitious goal.
Your success often means I lose a client - but you'll be a happy client and I will have the satisfaction of seeing another business take off for success.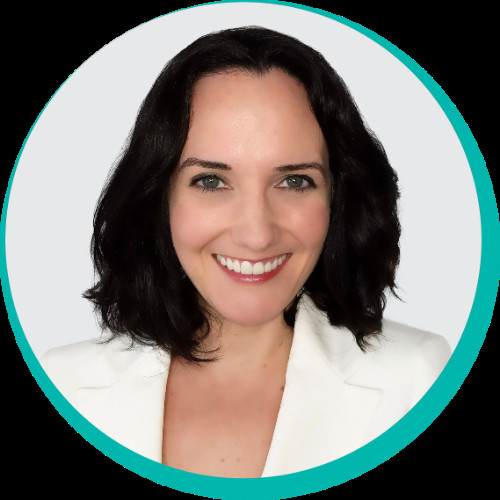 "…build confidence as you build your business"
"Anthony shows you how to build confidence as you build your business. Confidence in your pricing. Confidence in feeling like you really are the business owner."
Jodi Salice, Graphic Designer
Price
My current rate is US$800 per month, and I will continue to increase the rate to make sure I can provide all my clients with the best care possible - and still have a life.
When you sign up the first time you lock that rate in for life. There are only a limited number of slots available each month, and if the slots are full you will have to go on the waiting list.
Start with a free Strategy Session
If you're ready to break through the barriers holding you back now, book a free Strategy Session to see if I can help. There's no obligation, no hype and no hard sell.
If there's a button below, I have a slot available starting in the next 2 weeks. Go ahead and make the purchase - I'll contact you to schedule our calls as soon as I receive your payment.